Once again, congratulations to myself for upgrading-Manager
In November last year, when I was still a Supervisor, I shared in front of many people that I want to become a Manager in 2022.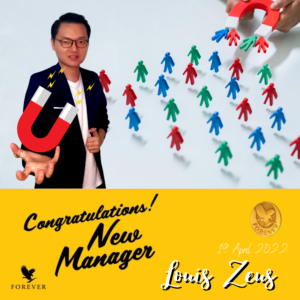 I upgraded Assistant Manager on March 24th, today, April 19th, I have achieved Manager
I have no doubts about whether I can do it or not, just do what I need to do! Of course, there are negative energy things along the way, but none of these can defeat me.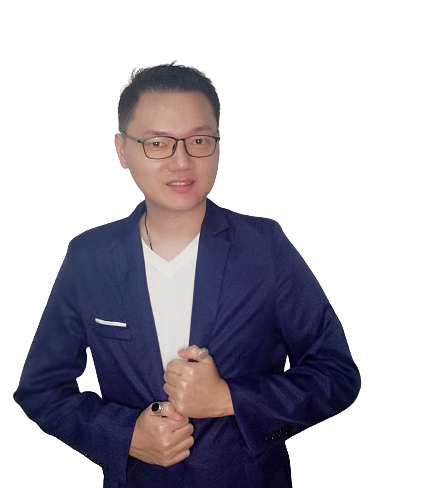 I am Louis Zeus a Health Coach, Attraction Marketer with 12 years of experience in online marketing, I use automated systems to run 2 network marketing business and sell online courses! If you are struggling to make money in your business, looking for extra income or do you have a dream? looking for more money? I have a good news for you: how millions of ordinary people like you have changed their lives through this simple systems! Click here to learn more: https://www.louiszeusmarketer.com/lifechangingsystem