FREE VIDEO : Discover How Millions Of An Average People Just Like You Are Changing Their Life With This Simple System!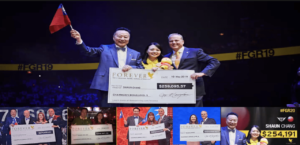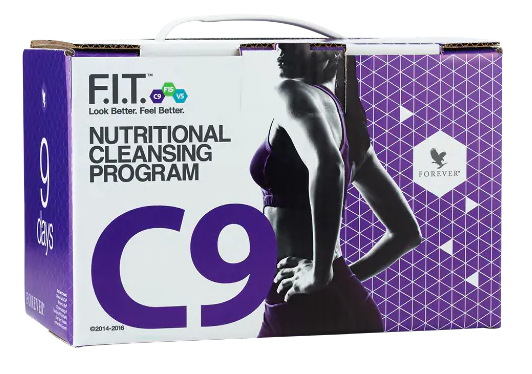 Jumpstart your journey to a slimmer, healthier you with Forever's Clean 9® program. This easy-to-follow nine-day nutritional reset program comes with all the tools you need to reset and get you started on your fitness journey. Over the course of this nine-day program you'll not only look better and feel better, but increase your nutrient absorption and increase natural energy.
"Ladies, are you tired of feeling like a human pincushion during your monthly visit from Aunt Flo? Well, have no...
Read More