FREE VIDEO : Discover How Millions Of An Average People Just Like You Are Changing Their Life With This Simple System!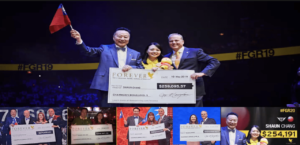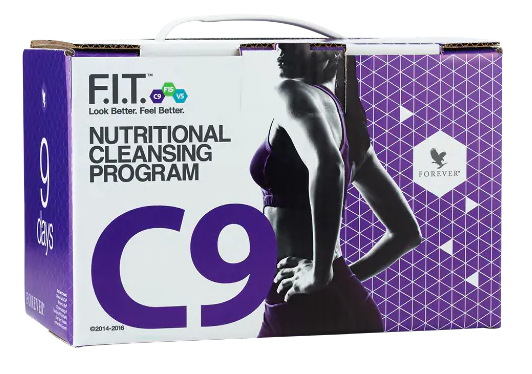 Jumpstart your journey to a slimmer, healthier you with Forever's Clean 9® program. This easy-to-follow nine-day nutritional reset program comes with all the tools you need to reset and get you started on your fitness journey. Over the course of this nine-day program you'll not only look better and feel better, but increase your nutrient absorption and increase natural energy.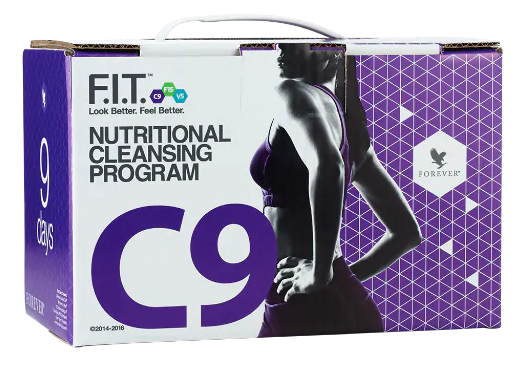 Introduction In recent years, detoxification programs have gained immense popularity as people are becoming more conscious about their health and...
Read More