Description
Jumpstart your journey to a slimmer, healthier you with Forever's Clean 9® program. This easy-to-follow nine-day nutritional reset program comes with all the tools you need to reset and get you started on your fitness journey. Over the course of this nine-day program you'll not only look better and feel better, but increase your nutrient absorption and increase natural energy
You'll get :
3x Forever Aloe Vera Gel (1liter each)
Imagine slicing open an Aloe leaf and consuming the gel directly from the plant. Our Aloe Vera Gel is as close to the real thing as you can get.
The miraculous aloe leaf contains 200 compounds, including 20 minerals, 18 amino acids and 12 vitamins. A product of our patented aloe stabilization process, our gel is favored by those looking to maintain a healthy digestive system and a natural energy level.
The first to receive certification by the International Aloe Science Council, this rich cocktail of pulp and liquid authenticates this product just as nature intended. Taken daily, either alone or mixed with pure fruit juice, it is one of the best nutritional supplements available!
• The power of aloe – from the inside out
• The first of its kind to be certified by the International Aloe Science Council
• Contains over 200 compounds
• Beneficial for maintaining a healthy digestive system
1x Forever Artic-Sea
A vital set of nutrients required for a healthy body are the fatty acids. These nutrients serve several functions, including the make-up of the majority of the protective membrane that surrounds every one of our cells. They are also used by the body as major building blocks for the creation of body fat, needed in appropriate amounts to cushion and protect our internal organs and keep us warm. However, not all fatty acids provide the same benefits. Scientific research has linked the consumption of saturated fatty acids, found predominantly in animal fat, with increased levels of cholesterol and a higher risk of heart attacks, while the unsaturated variety from vegetable oils do not have that effect.
Forever Living Products has formulated a superior nutritional supplement to take advantage of the latest research into this important area of nutrition. By combining Omega-3 with Omega-9, it provides a safe and balanced supplement that can favorably support healthy blood cholesterol and triglyceride levels. Forever Arctic-Sea Super Omega-3 is a breakthrough in terms of a balanced supplement, using both vegetable and fish oils to derive the benefit of each. Omega-3 is an essential polyunsaturated fatty acid found in salmon and other seafood. Omega-9 is the unsaturated fatty acid found in vegetable products, like olive oil.
Each capsule has an EPA content of 225 mg and 150 mg each of DHA and oleic acid, all of which are lacking in most Western diets. The benefits of EPA and DHA include supporting the circulatory system. They are needed for other functions, including the development and health of the eyes and brain, and can support proper joint function.
• Omega-3 fatty acids have been shown to help support circulatory function
• Omega-3 and Omega-9 fatty acids can help support healthy cholesterol and triglyceride levels
• Helps support proper joint function
1x Forever Bee Pollen
Pollen is the fertilizing dust of flowers. Bees gather and bring it back to their hives for food. Without pollen, plants, trees and flowers could not exist; even we depend on it.
Bee pollen contains a wide spectrum of nutrients to help maintain good health. These include all vitamins of the B-complex and vitamin C. Since these are water soluble, they can be taken daily. Bee pollen also contains vitamins D, E, K, and Beta Carotene (vitamin A), plus numerous minerals, enzymes and coenzymes, plant-source fatty acids, carbohydrates, proteins, and 22 amino acids – including all eight "essential" amino acids that the body cannot manufacture for itself. Bee pollen is one of the most complete foods available.
Bee pollen also contains Lecithin, which exists naturally in all cells and aids in the metabolism of fats. The nutrients in bee pollen are readily digestible and easily absorbed by the human body. Forever Bee Pollen may assist in maintaining a healthy circulatory, digestive, immune, and nervous system.
• Essential supplement
• Contains many vitamins and minerals
• Contains all essential amino acids
• Beneficial to the skin
1x Forever Lite Ultra
Forever Lite Ultra® with Aminotein® is the perfect addition to your healthy Forever Living lifestyle. Forever Lite Ultra® with Aminotein® integrates new thinking with new technologies to help you maintain a healthy diet and lifestyle.
1x Forever Fiber
Quick-draw fiber on the go
• Supports healthy digestive function
• Promotes healthy bacteria growth
• Quick dissolving
• Mild, grit-free taste
• Vegetarian friendly
• Vegan friendly
• Gluten free
Testimonials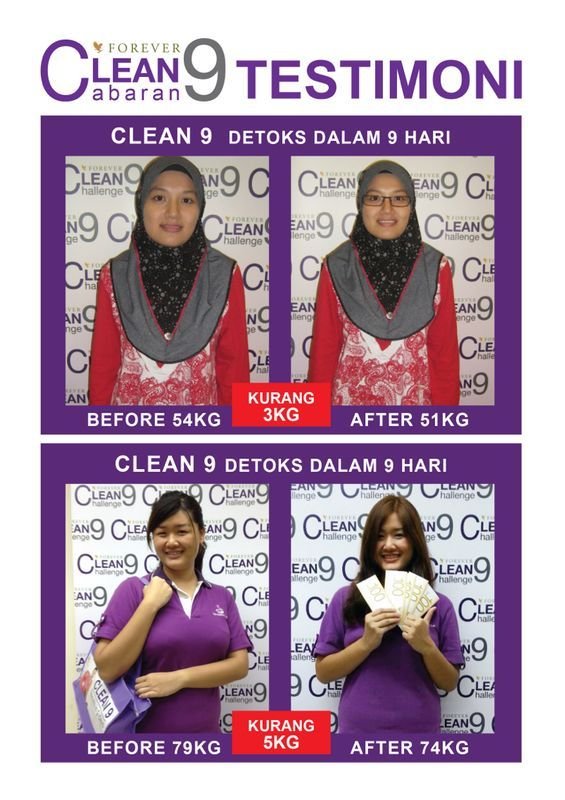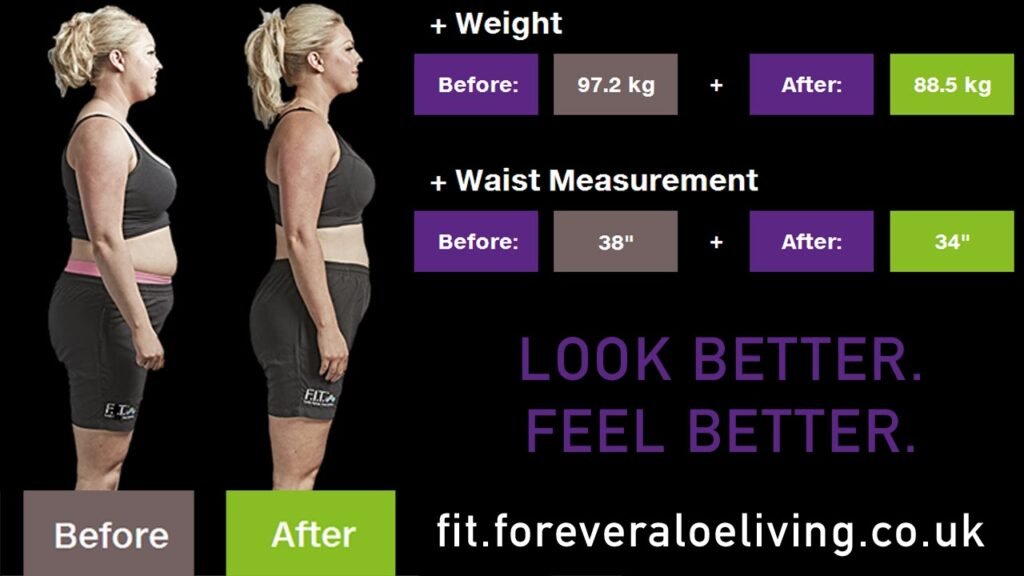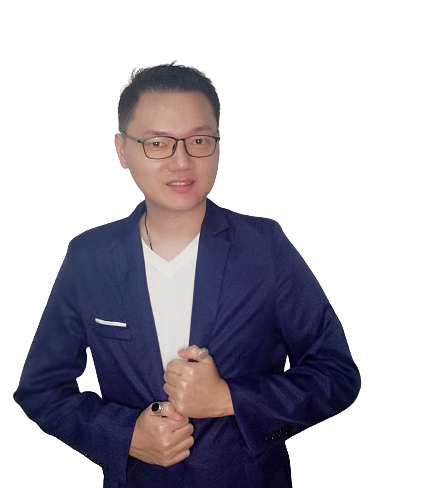 I am Louis Zeus a Health Coach, Attraction Marketer with 12 years of experience in online marketing, I use automated systems to run 2 network marketing business and sell online courses! If you are struggling to make money in your business, looking for extra income or do you have a dream? looking for more money? I have a good news for you: how millions of ordinary people like you have changed their lives through this simple systems! Click here to learn more: https://www.louiszeusmarketer.com/lifechangingsystem